Severe Weather Awareness Week 2020: Flooding
Severe Weather Awareness Week ends today, but we are not done with learning about another important topic…FLOODING.
You should never walk or drive through a flooded area. There are so many unknowns that could get you in trouble. From 2010 to 2018, 5 Iowans died in flood waters. Don't underestimate the power of moving water. It can happen fast and is not forgiving.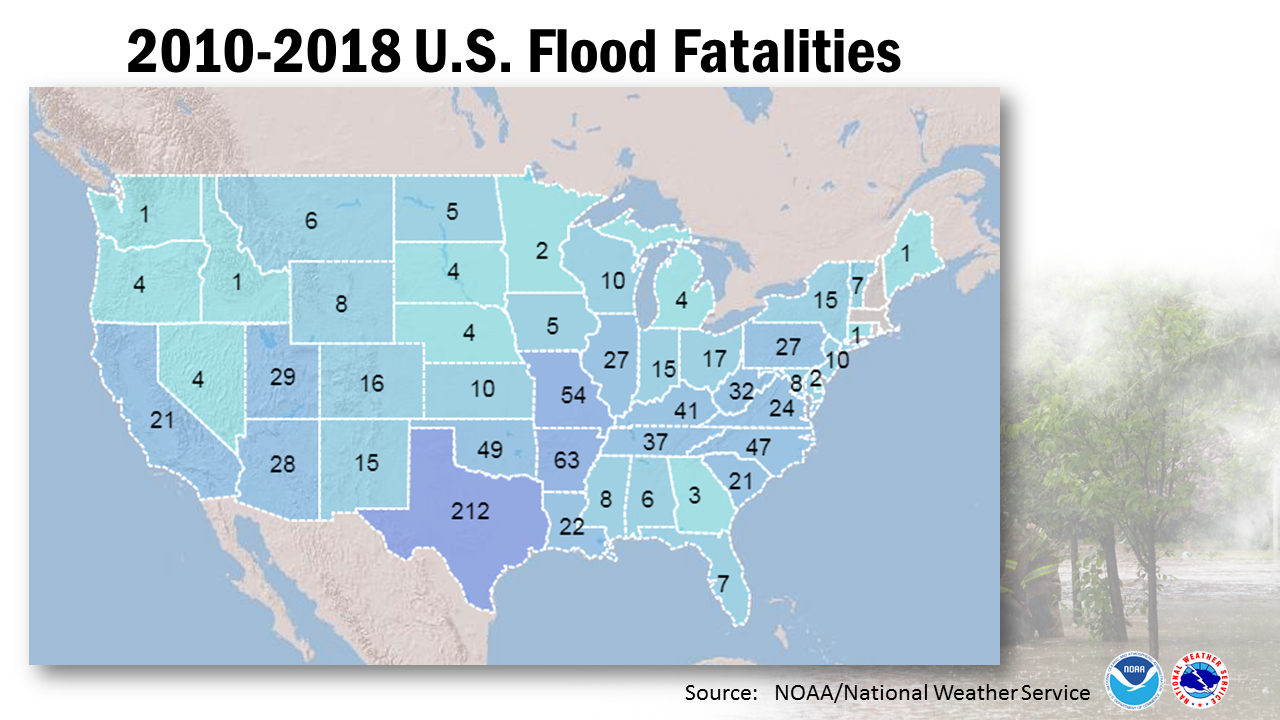 In 2019, 1 more Iowan and 92 people nationally died from flooding. Over half of them were driving at the time.
There are two types of flooding we typically have here in Iowa. River flooding and flash flooding.
River flooding generally takes a lot of time to get to those levels. Saturated soil and heavy rainfall over many days will lead to flooding.
Flash flooding is much faster. In our area it is usually caused by a lot of rainfall in a short period of time. This causes rapid rises on creeks and streams which will then rush into rivers and work downstream in a sort of large wave of water. The National Weather Service office in the Quad Cities issued 67 flash flood warnings last year.
Both are dangerous and should never be taken lightly.
It may only take 6 inches of fast-moving water to knock you off of your feet.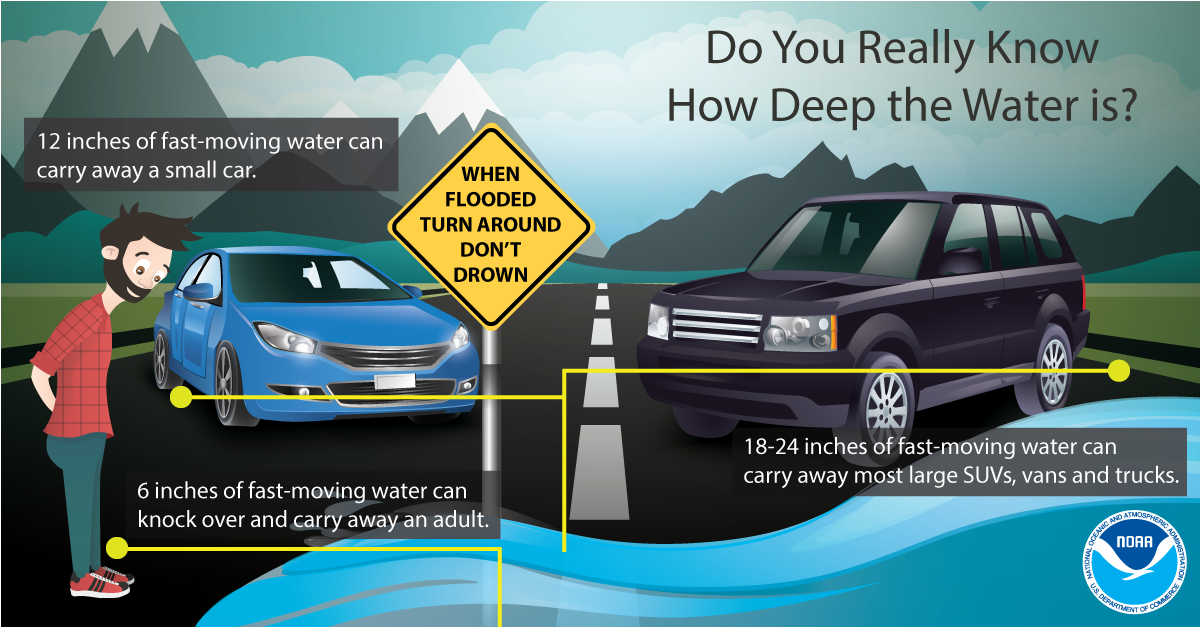 Never walk through flooded streets- manhole covers may no longer be there and you will drop under the water quickly.
Never drive through flooded roadways. As mentioned in the graphic above, it only takes a little bit of water to wash your car away. And, your road may no longer be there.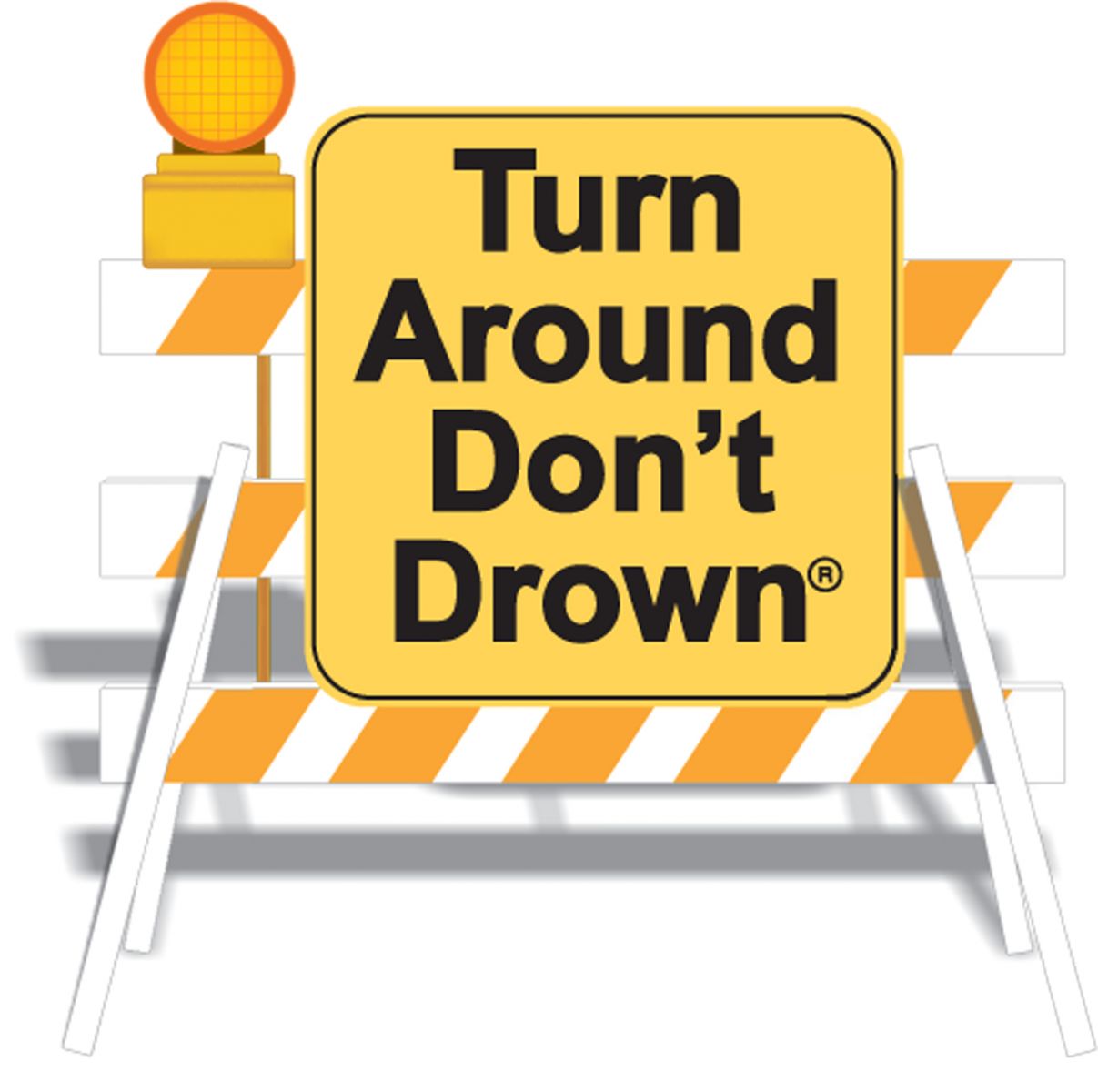 Never drive around barriers. They are there for a reason. Be very careful driving at night.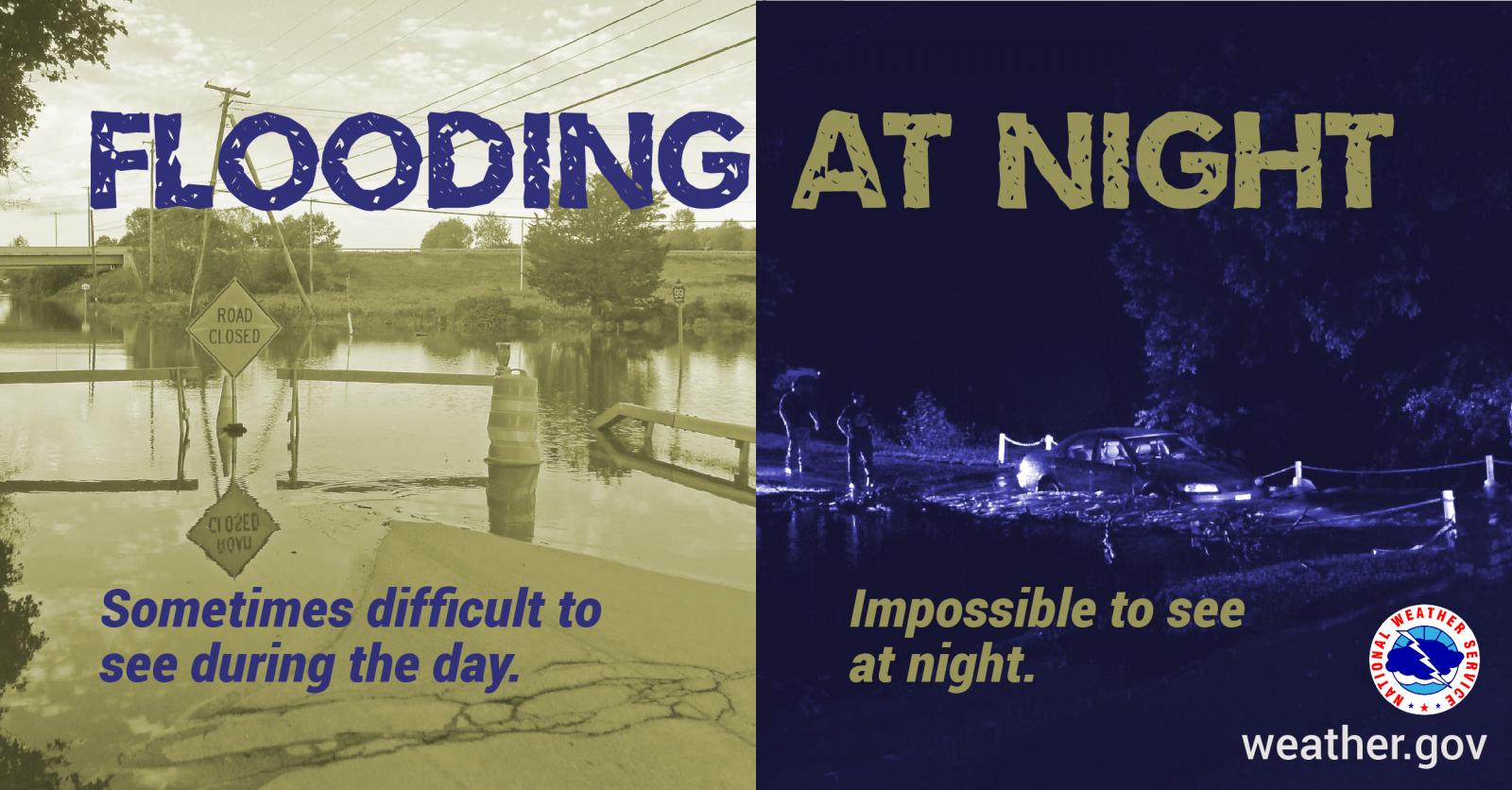 Click here to read more about past significant floods.
The National Weather Service provides a ton of information here.